I LOVE the 4th of July, especially in Colorado! There's no shortage of fun things to do this great holiday, so if you don't already have plans, check out the fun fireworks, parades, and fun events in and around Denver!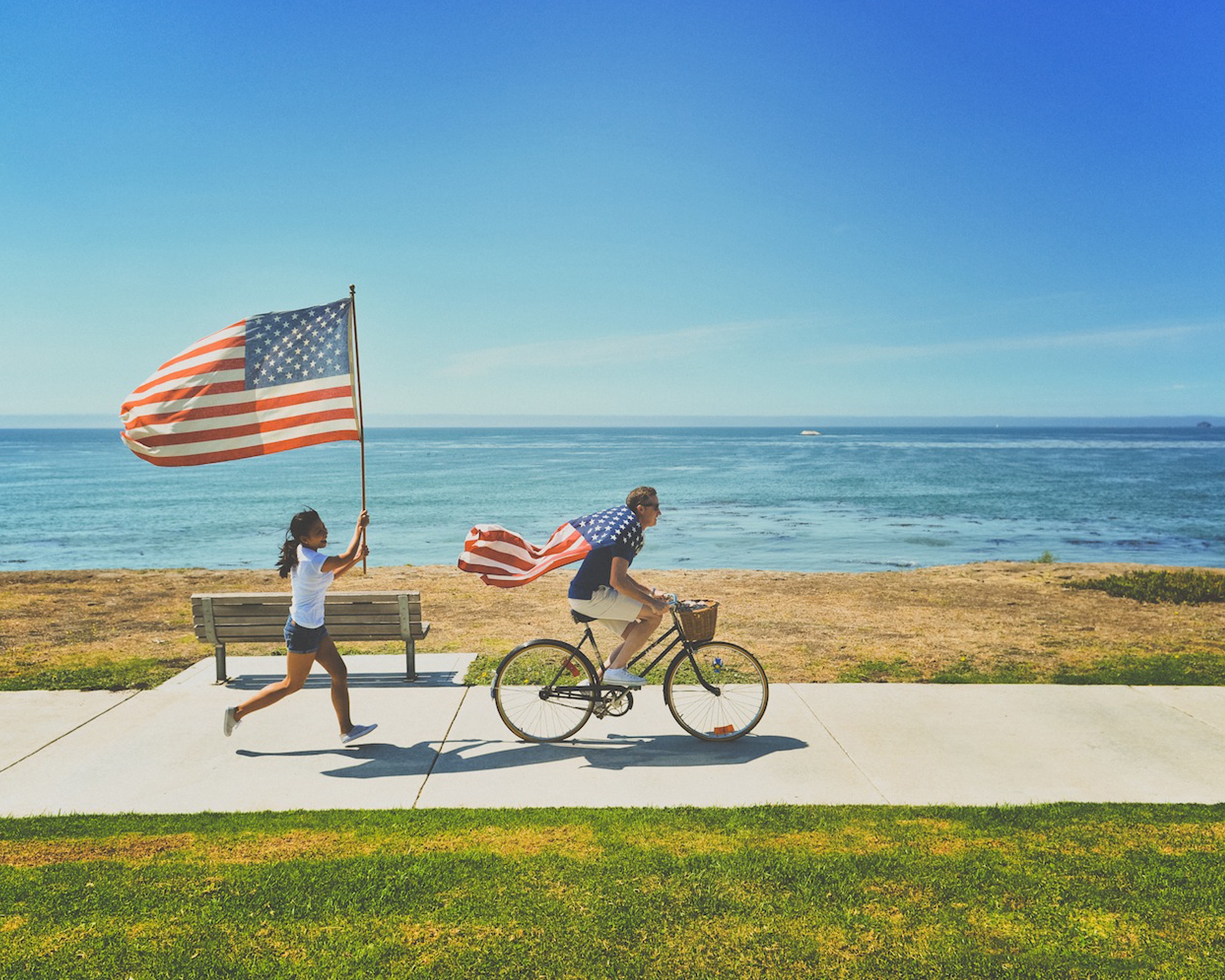 Civic Center Park, Denver
July 3rd at 8pm
The quintessential Denver 4th of July. Pack your favorite picnic dinner and arrive early (around 6:00p) for prime lawn seating. Don't forget some board games or card decks to fuel the fun as you await the 8:00 patriotic concert! An impressive fireworks display follows.
City Park Jazz
City Park Bandstand, Denver
July 1st and 8th at 6pm
Nothing says summer like live jazz, rustling oak leaves, and a lake filled with serene geese. When you add some of Denver's best food trucks to the mix, you simply can't lose! Cozy up in city park for jazz and enjoyment.
Arvada Independance Day Fireworks
Lutz/Stengler Sports Complex, Arvada
July 4th at 9pm
This year they're doing fireworks only (no fair), but it should be quiet a show!
Fireworks at Hudson Gardens & Events
July 3rd and 4th at 730pm
See Super Diamond, a Neil Diamond tribute band, on July and Firefall (Just Remember I Love You) on July 4. Fireworks displays follow each performance.
Cherry Creek Arts Festival
Cherry Creek North between 2nd and 3rd, Denver
July 6th-8th, 10a-8p
The best of the best when it comes to festival food and artistic variety. Take advantage of Cherry Creek's beautifully appointed streets to browse local art. Plus, they dedicate an entire block to fun activities for kids!
WHEN: July 4, dusk
WHERE: Elitch Gardens Theme & Water Park
Spend the day riding the roller coasters and the water slides at Elitch Gardens Theme & Water Park, Denver's downtown amusement park, then watch a brilliant fireworks display light up the night sky, starting at dusk.
So whatever you do this 4th of July, have fun, be safe, and celebrate with the ones you love most!